Get started with your PersonalCare Plan
Thanks for choosing a Premera PersonalCare Plan with Virginia Mason Medical Center. We look forward to taking great care of you.
On the front of your ID card, you'll find the name of the primary care provider (PCP) we've matched you with. Your PCP is the key to coordinating all your care.
4 things to do right away

Check your ID card. It should list your PCP's name and your Partner System, Virginia Mason Medical Center. Call the number on the back of your card to update this information, if needed.

Create your secure Premera account! It lets you track spending toward your deductible, view claims and complete benefit information, and easily search for providers in your Partner System.

Talk to your PCP about your care team. They'll help coordinate your care within your Partner System. If you have a health condition, your PCP may provide a referral to an in-network specialist.

Call your PCP to schedule your free annual preventive checkup.
Create an account or log in to your account.
---
Virginia Mason Medical Center
Virginia Mason is a non-profit healthcare system with more than 480 physicians. Virginia Mason's PersonalCare Plan system includes Edmonds Family Medicine. With over 28 providers, Edmonds Family Medicine provides healthcare services to north King and south Snohomish county.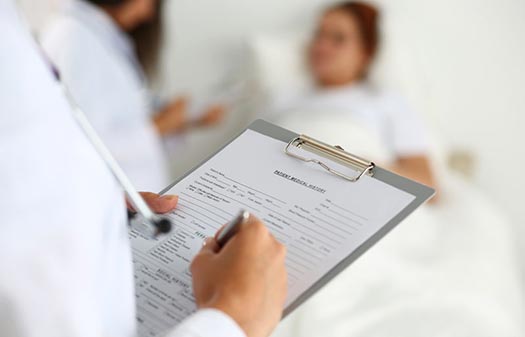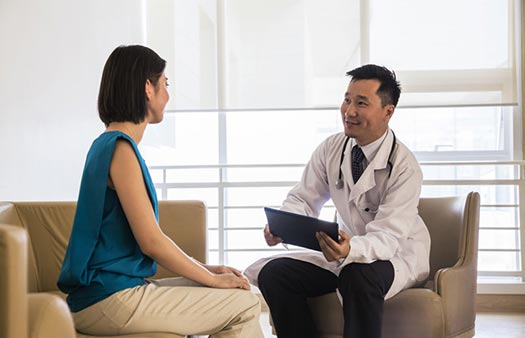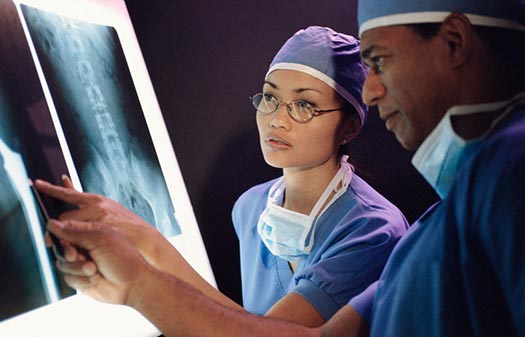 Find out if your provider is in network
Like your doctor? Find out if your healthcare provider is in this plan's network.
If you don't currently have a provider, you can select one later using our Find a Doctor tool.
Health plans have a specific group of healthcare providers you can use at a lower-cost, in-network level. You'll almost always pay less if you use an in-network provider instead of an out-of-network provider.
Note some specialists shown are in-network, but require a referral from a primary care provider.
Learn about other Premera PersonalCare Plan Partner Systems
More about Virginia Mason Medical Center
Virginia Mason Medical Center received the Healthgrades® 2015 America's 100 Best Hospitals Award™ for the second straight year. The distinction makes Virginia Mason one of the top 2 percent of more than 4,500 hospitals nationwide for its superior clinical performance.
Virginia Mason customers may request appointments online; view lab, radiology, and pathology results; self-schedule select appointments; send secure messages to their care team members 24/7; renew prescriptions online; and access a summary of their medical history including medications, allergies, clinical notes, and immunizations.
Service areas
Virginia Mason's hospital and medical center is located on First Hill in downtown Seattle. Clinics are conveniently located throughout the Puget Sound area on Bainbridge Island, and in Bellevue, Federal Way, Issaquah, Kirkland, Lynnwood, and in Seattle's University Village.
Non-emergency services outside your Partner System are covered only when referred by your primary care provider.